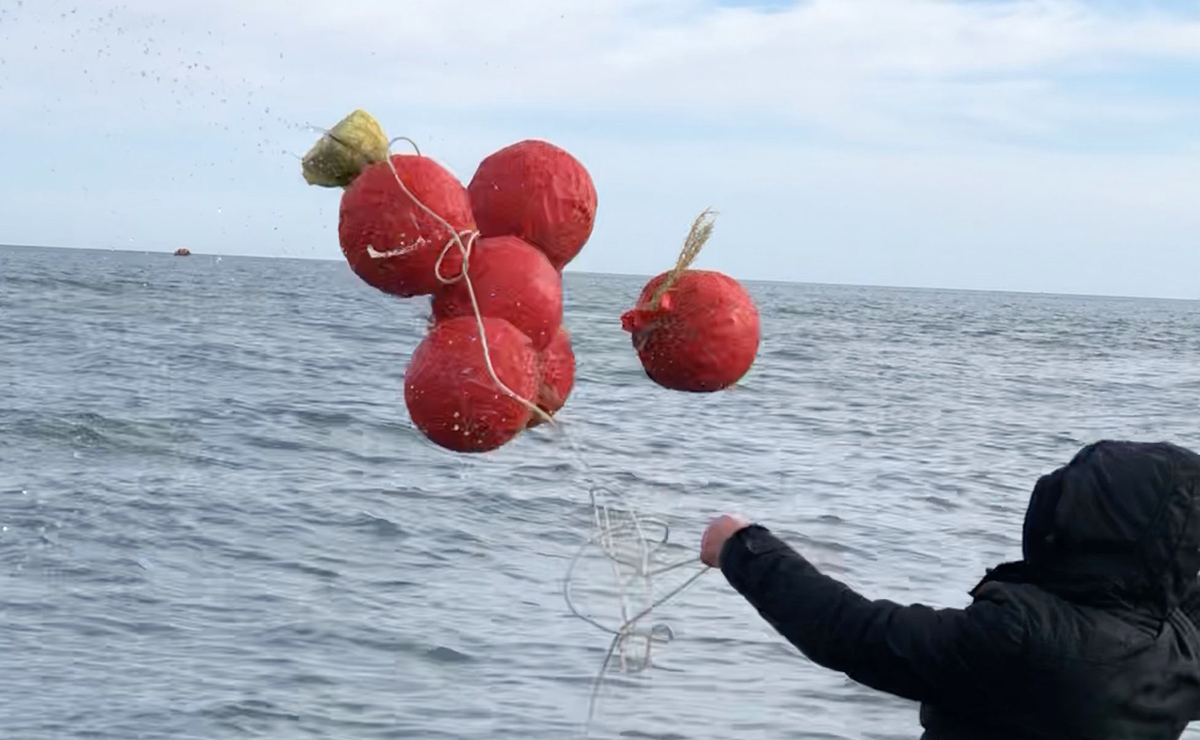 The North Sea, Aberdeen, Scotland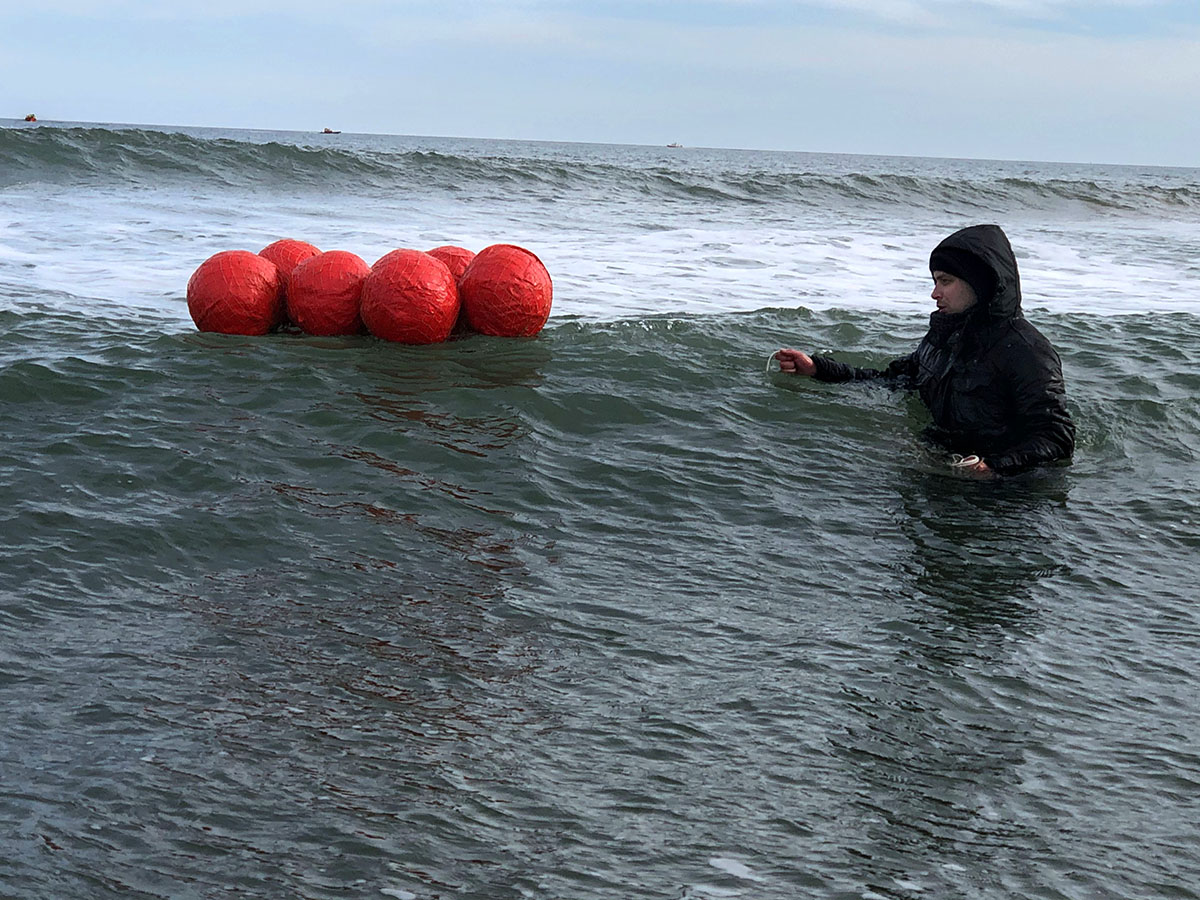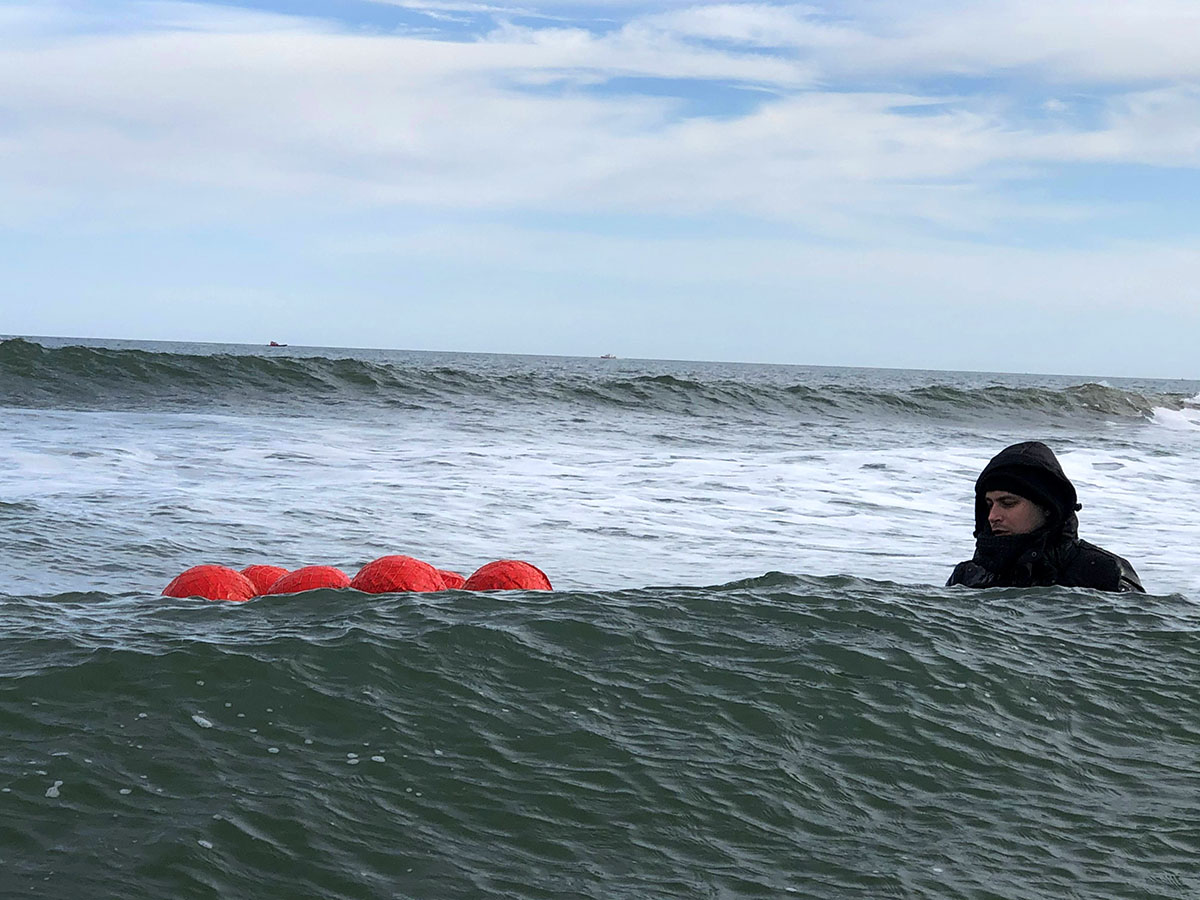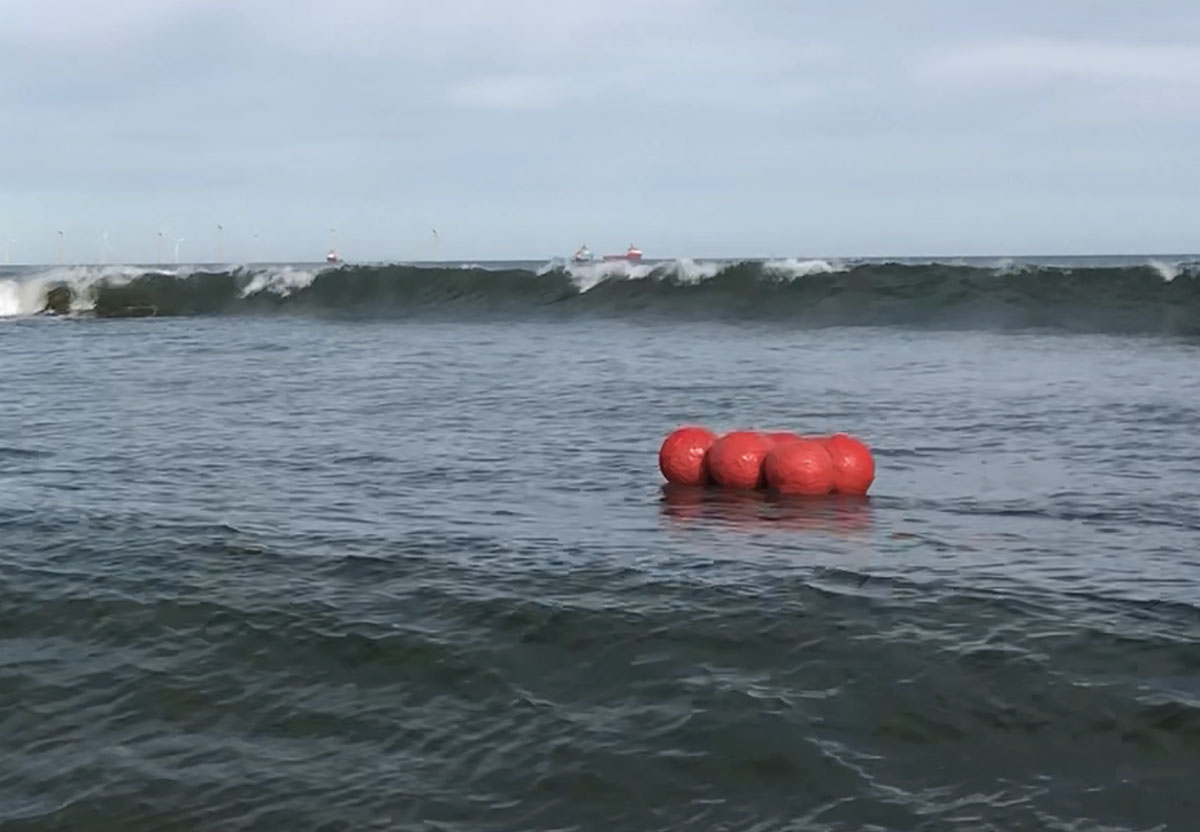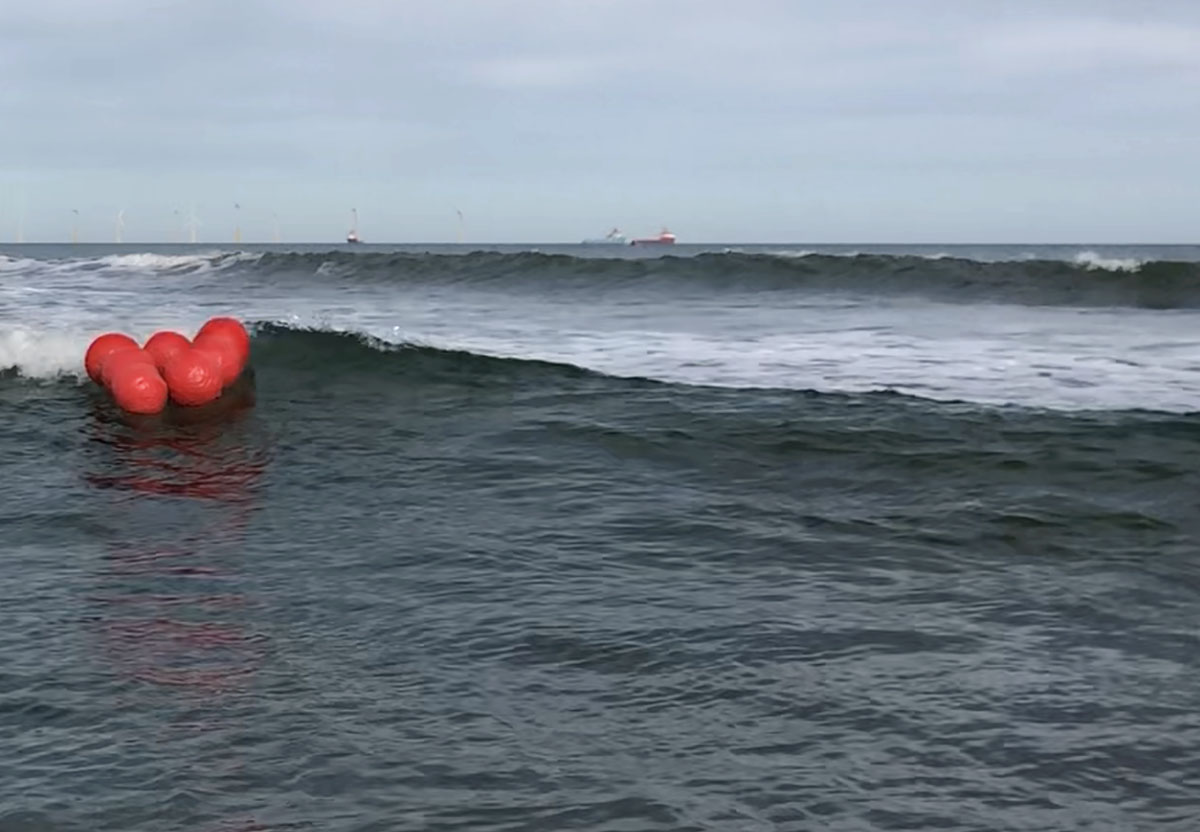 Stories told by the North North Sea is based on a narrative about human attempts to discover, hear and understand the unknown. The art objects tell of the desire to send a message and receive a reply, and the desire to be understood and to understand others. 
Stories told by the North Sea is a depiction of the processes taking place in seawater, which cannot be perceived with the naked eye. These are landscapes defined by the natural processes involving seawater, which are unique in each individual place. In order to create sculptural objects, the maritime sector is processed using mapping and modelling technologies that are used in architecture, engineering, archaeology and archiving works of art. Observing natural landscapes, we are accustomed to seeing them change visually relatively slowly and over a long period of time, during certain season or nocturnal hours. Stories told by the North Sea has managed to record seascapes with change quite rapidly and unpredictably.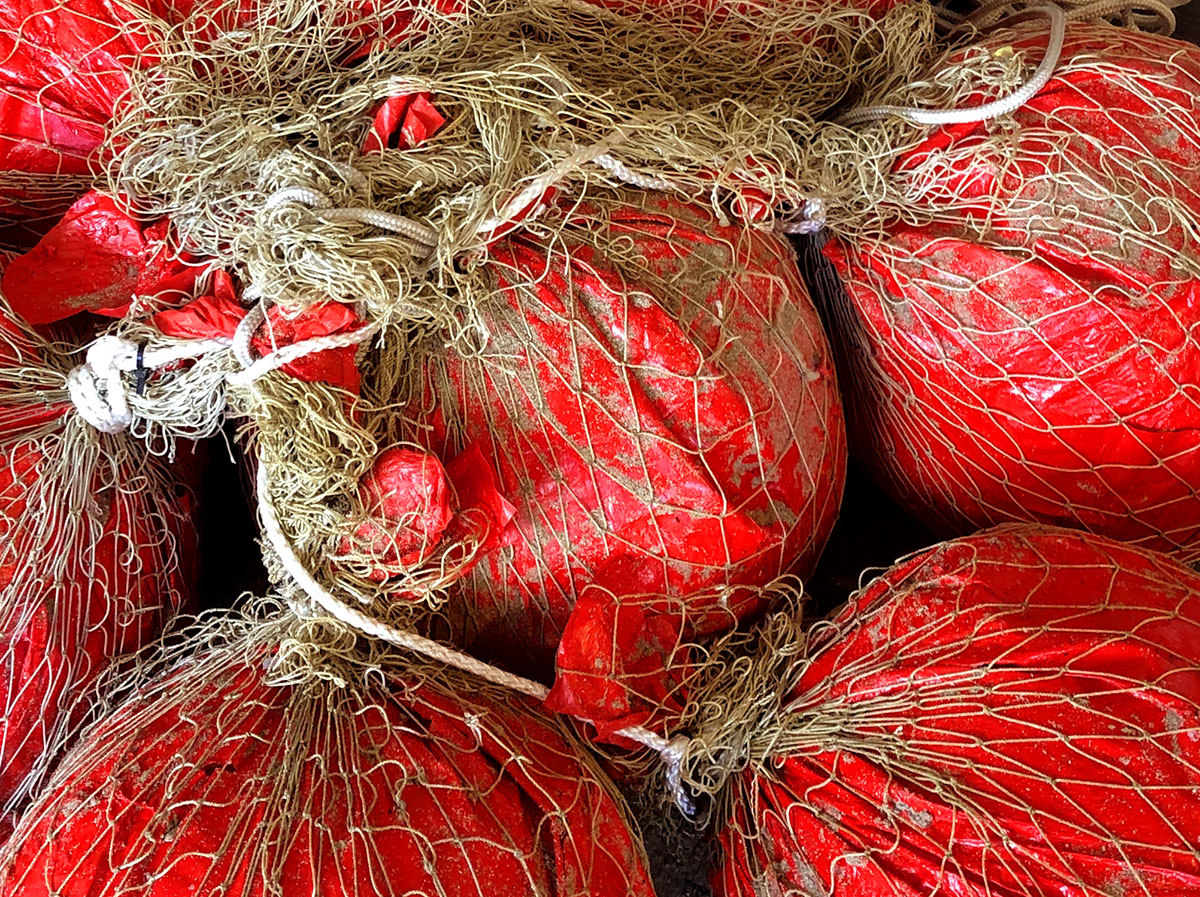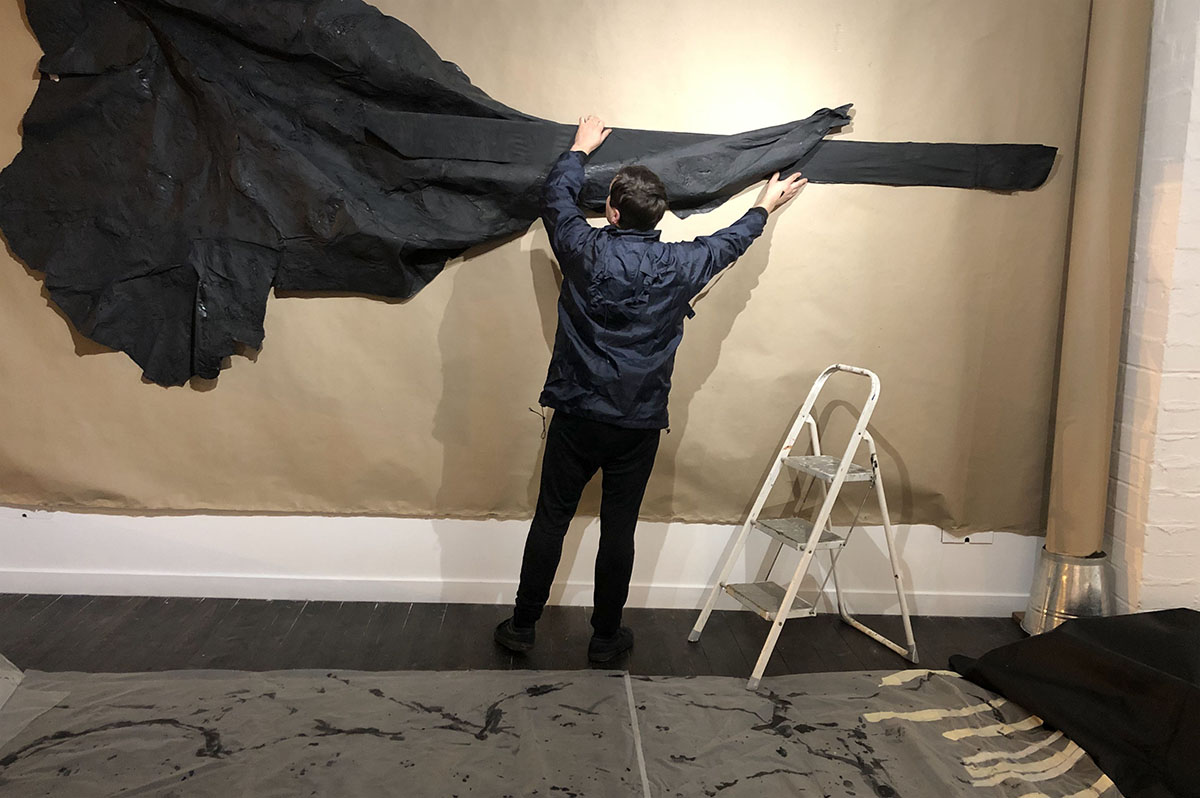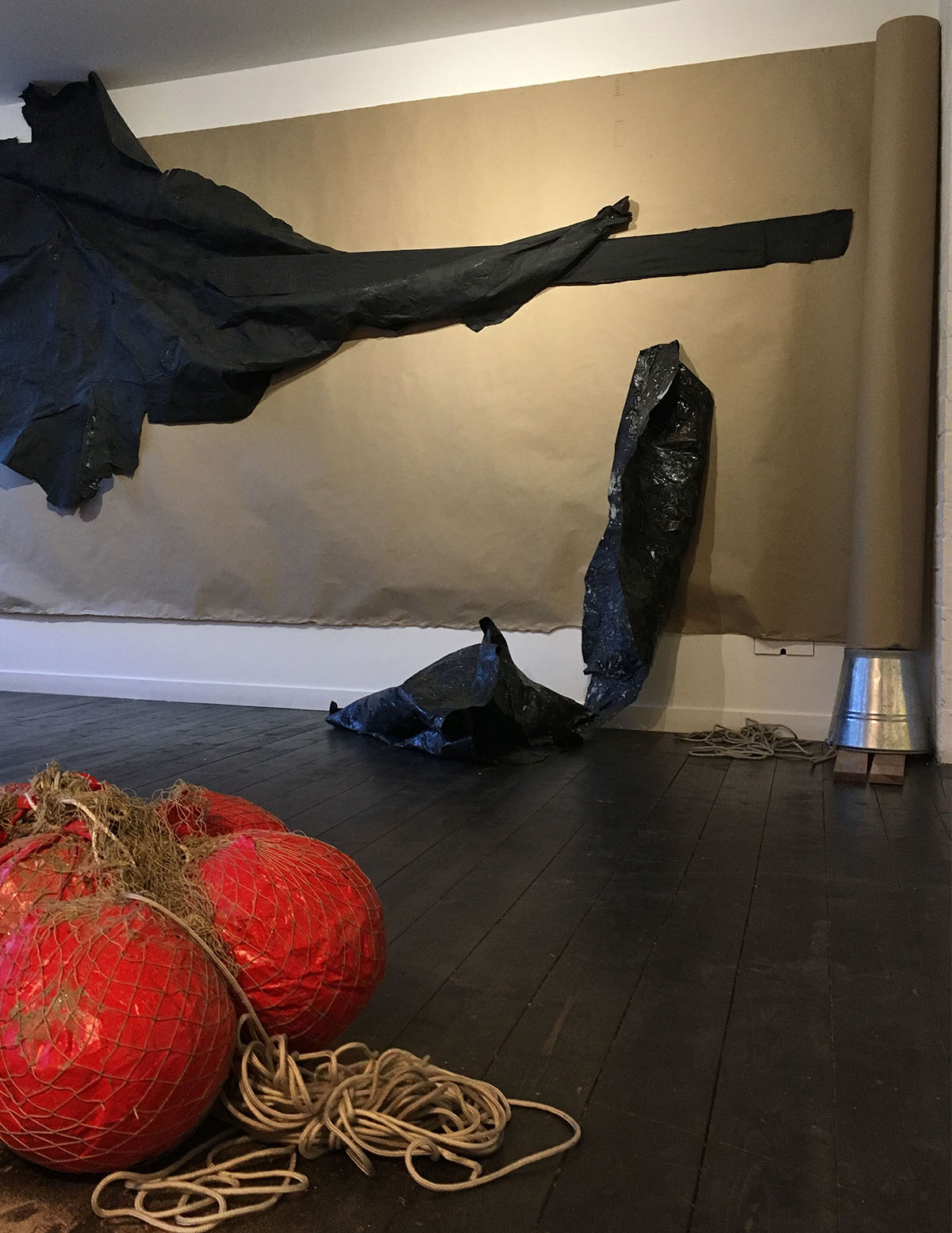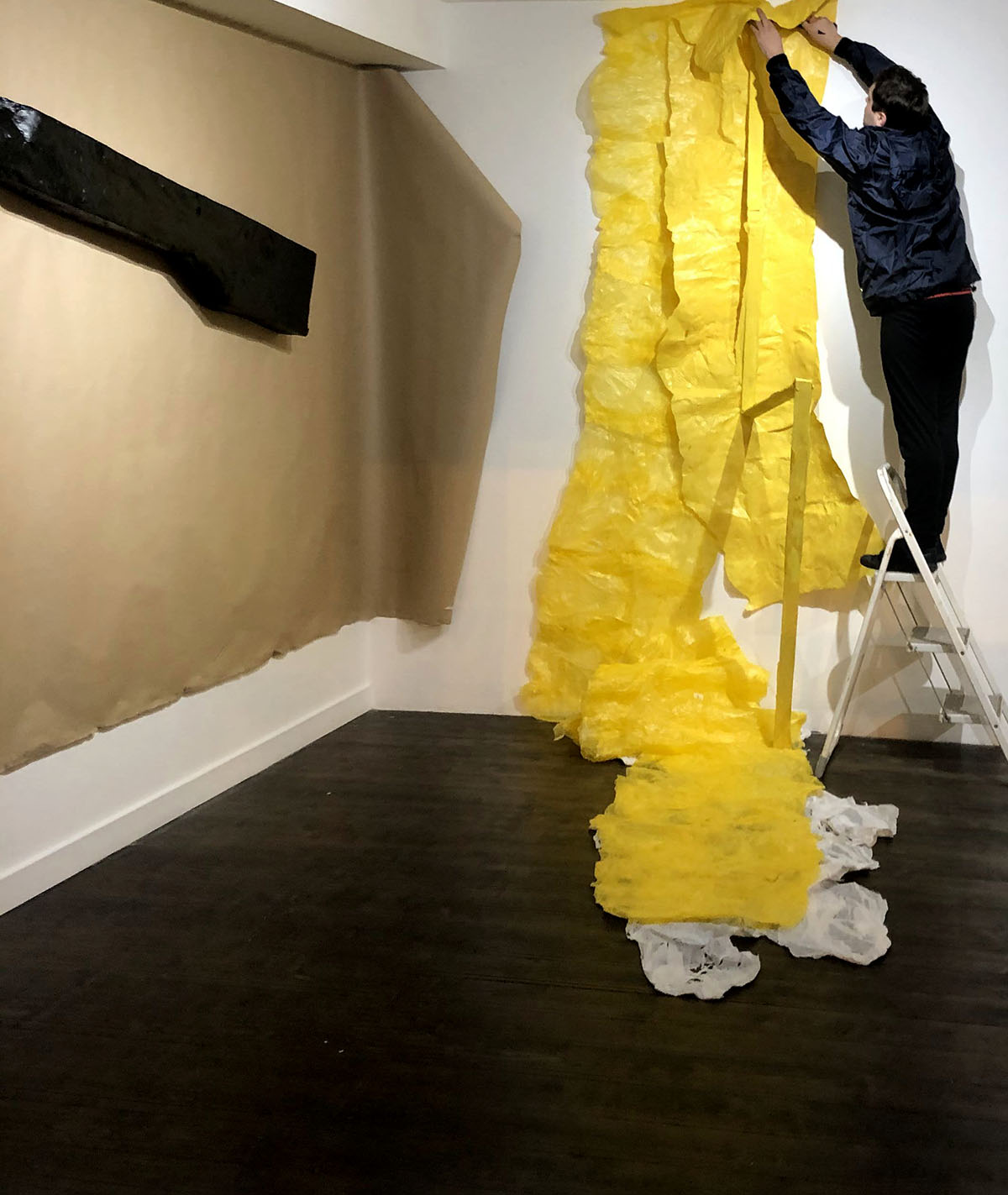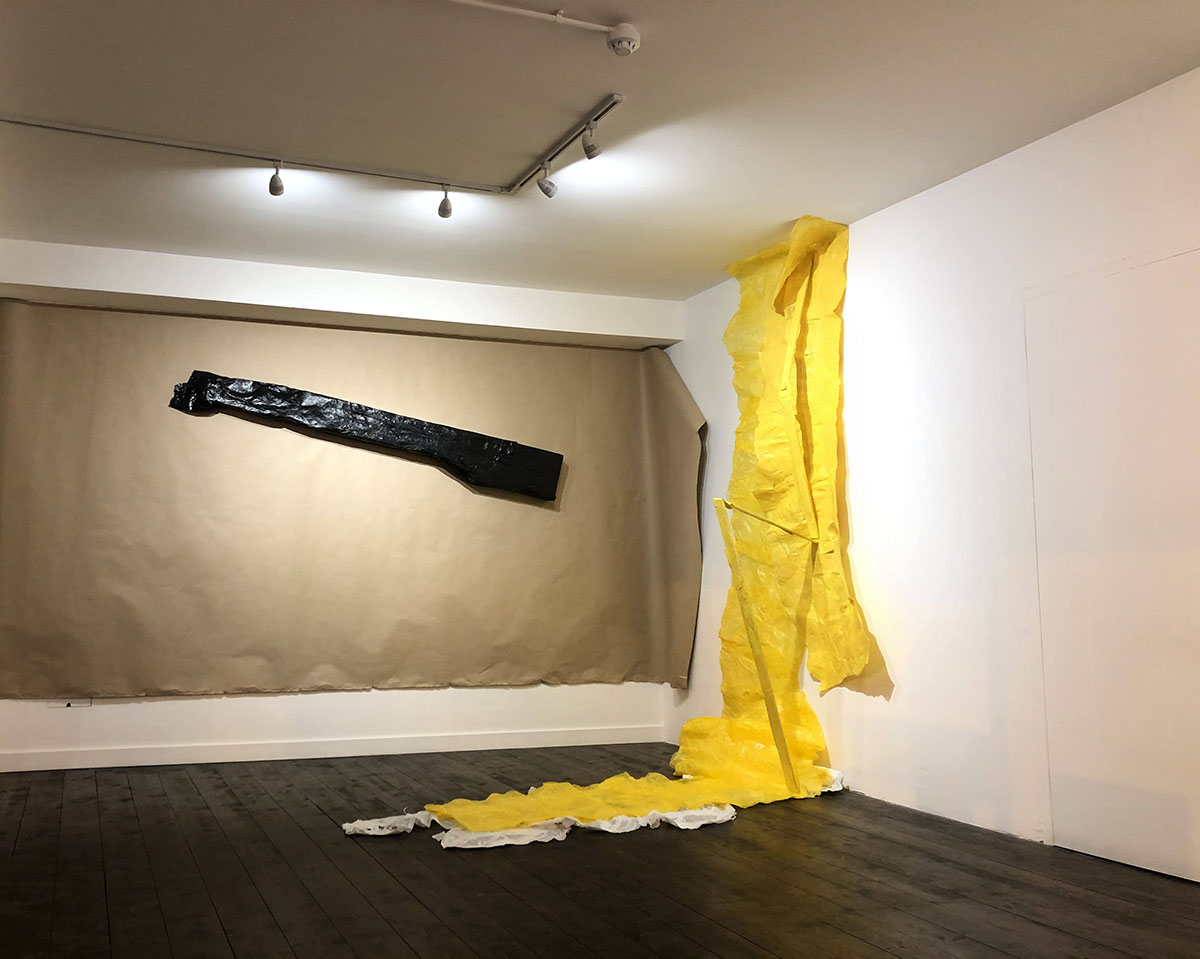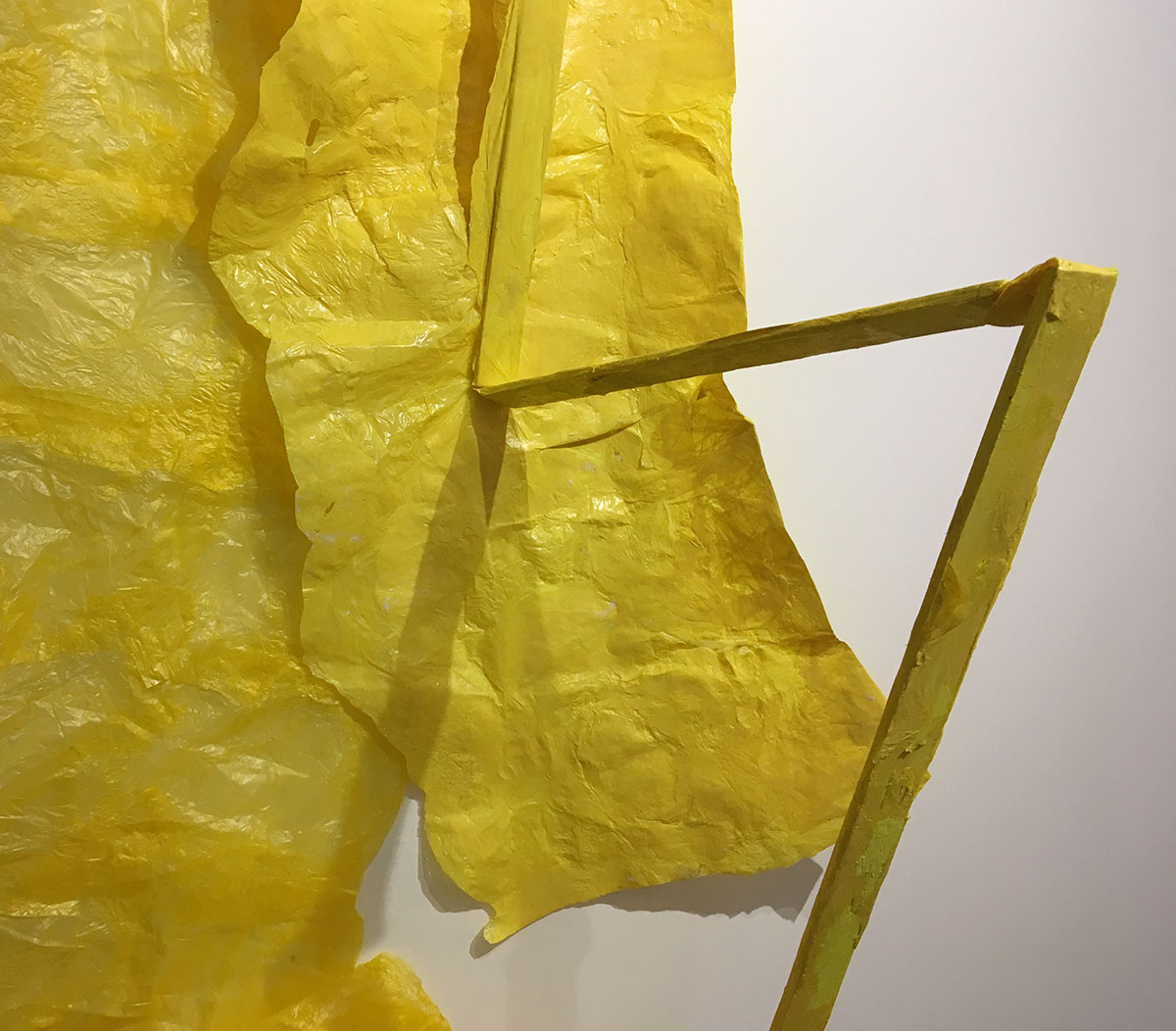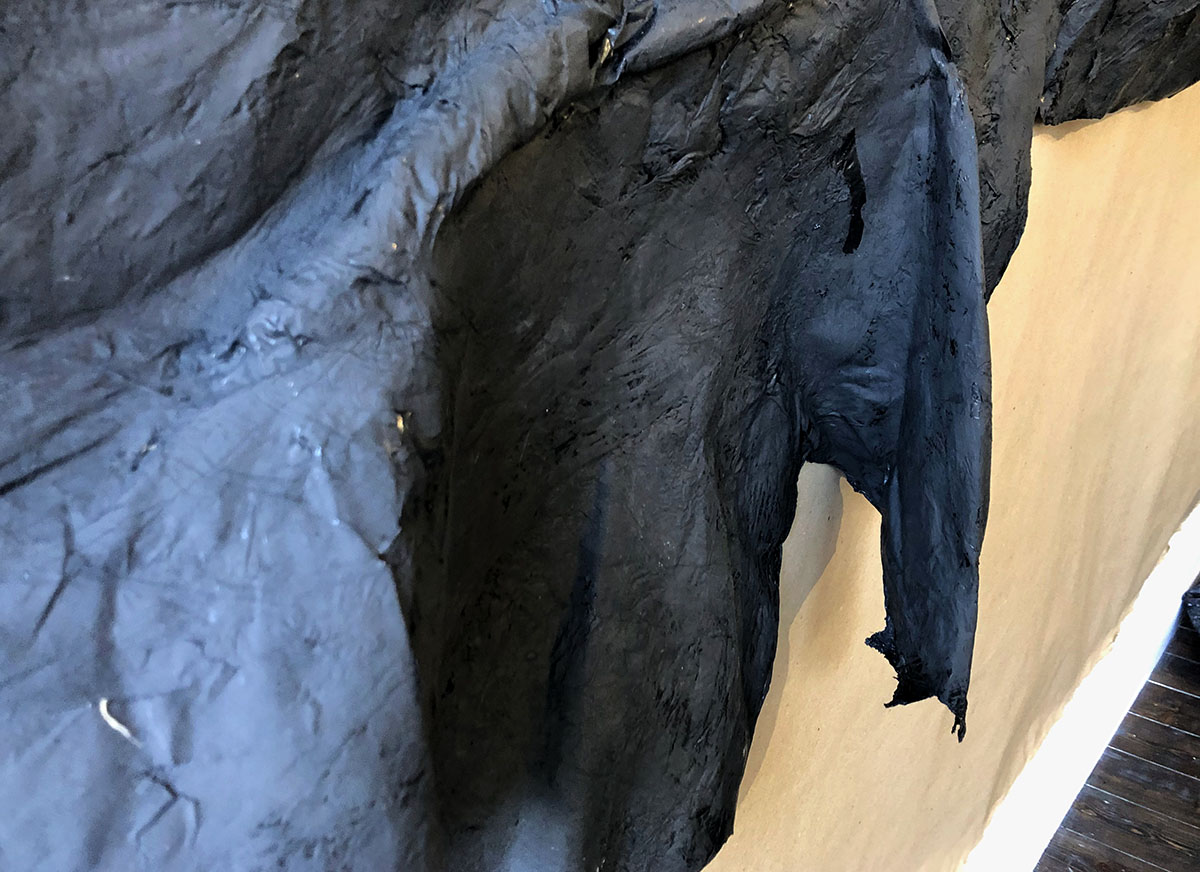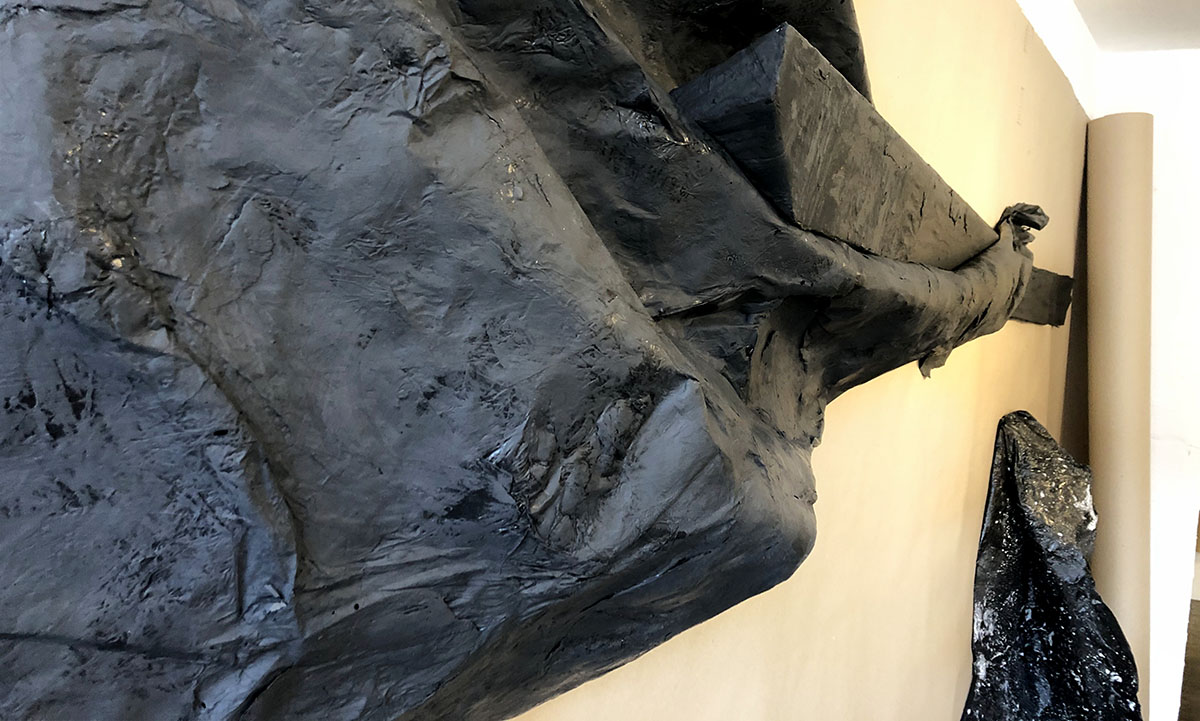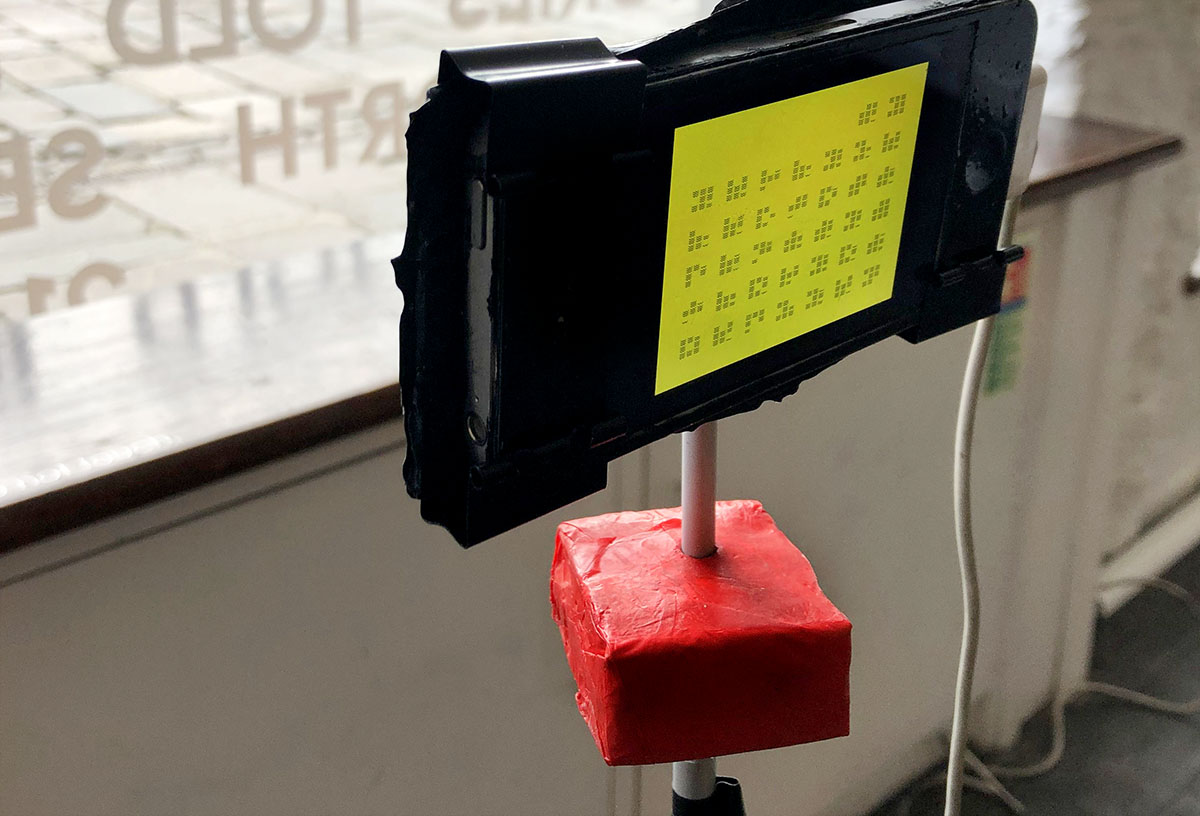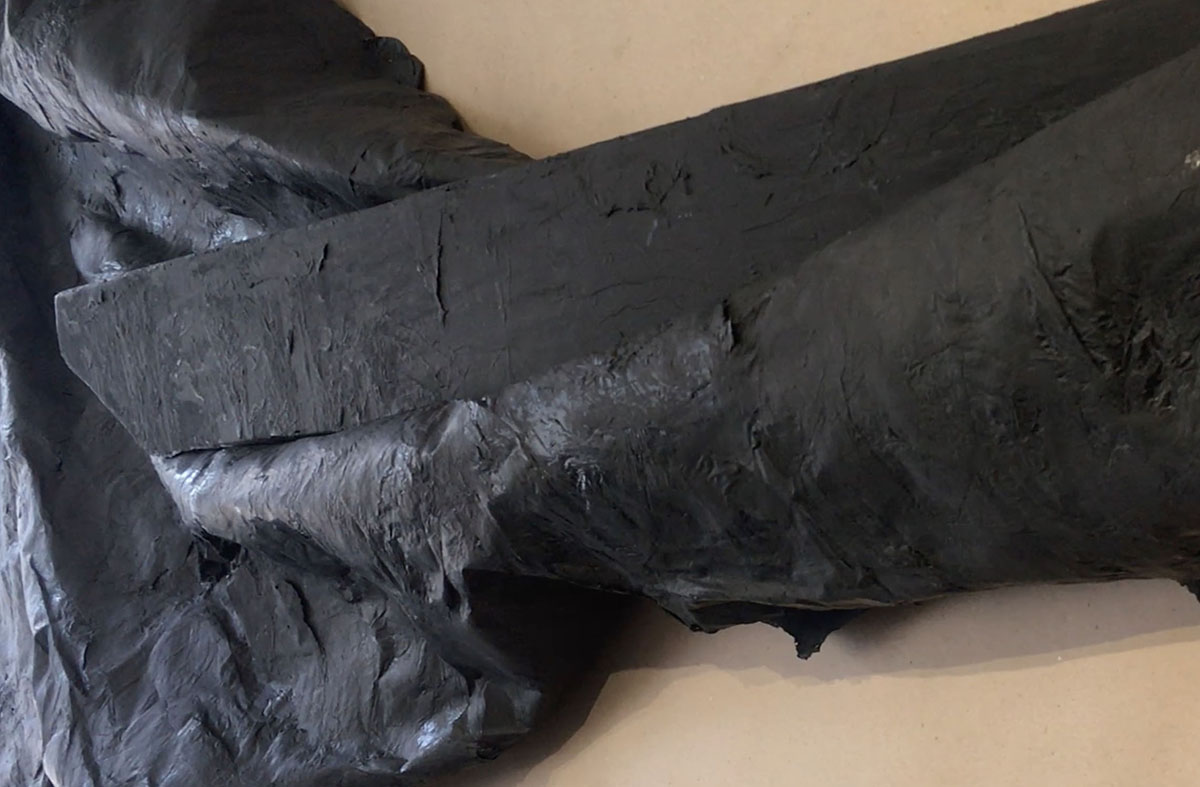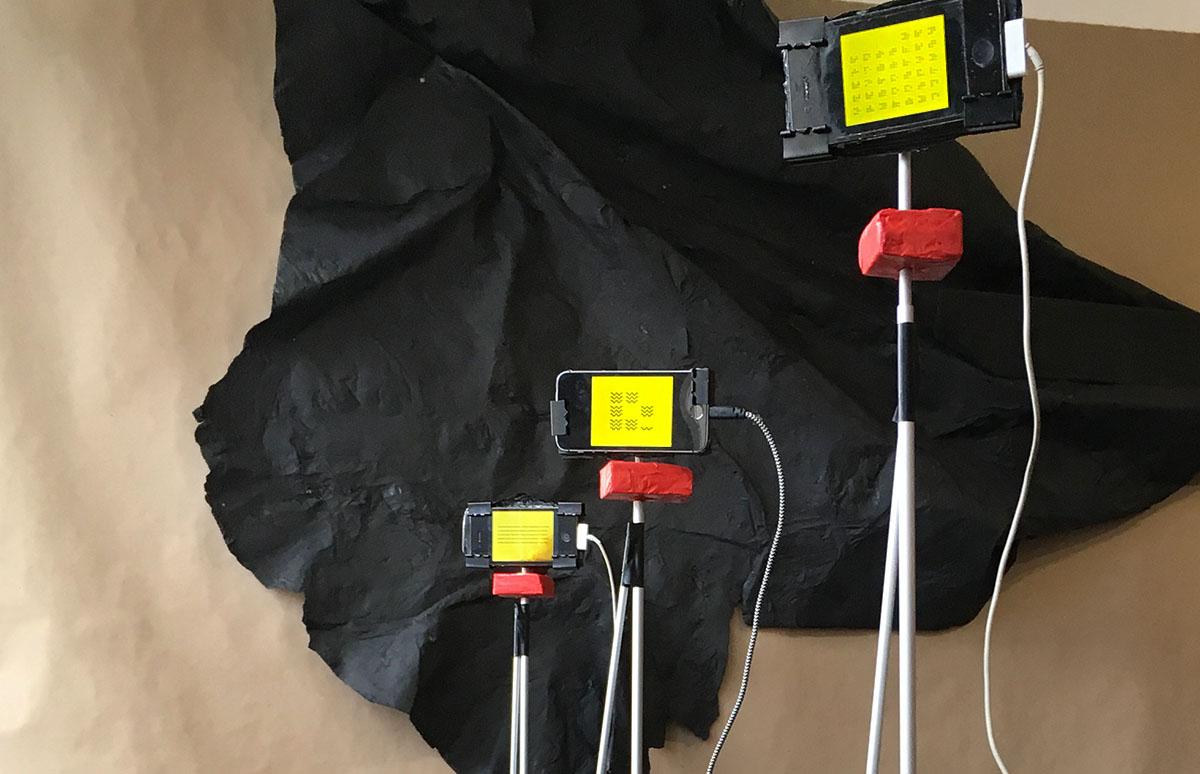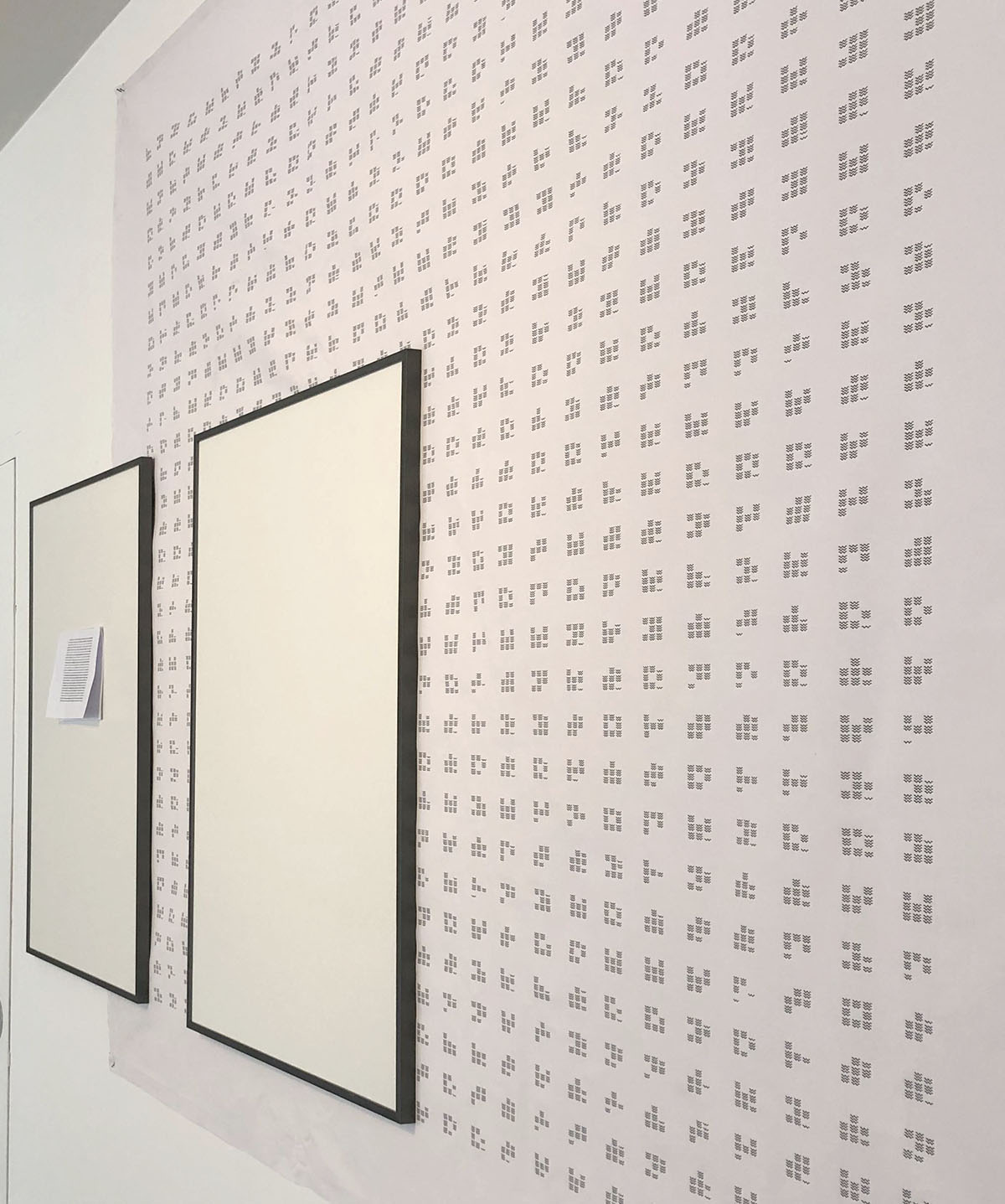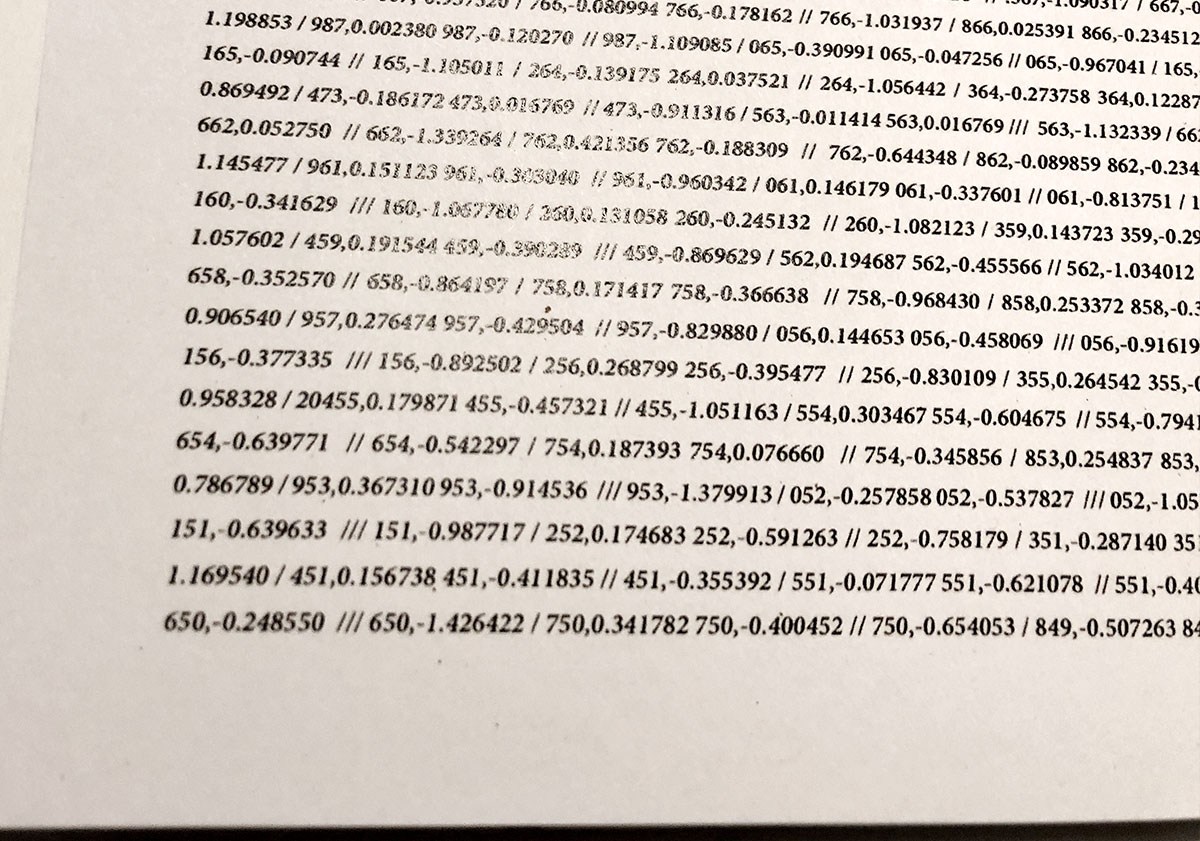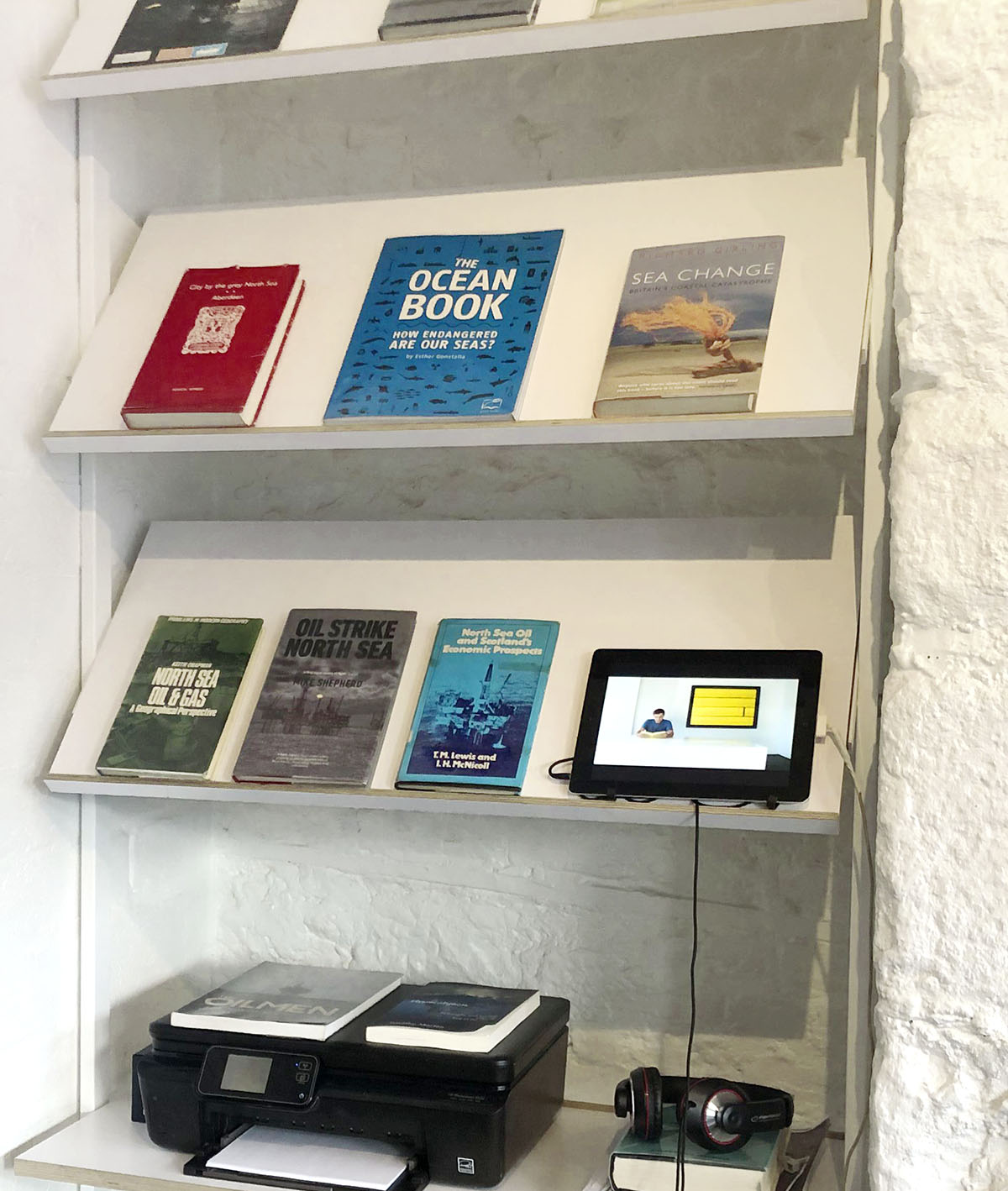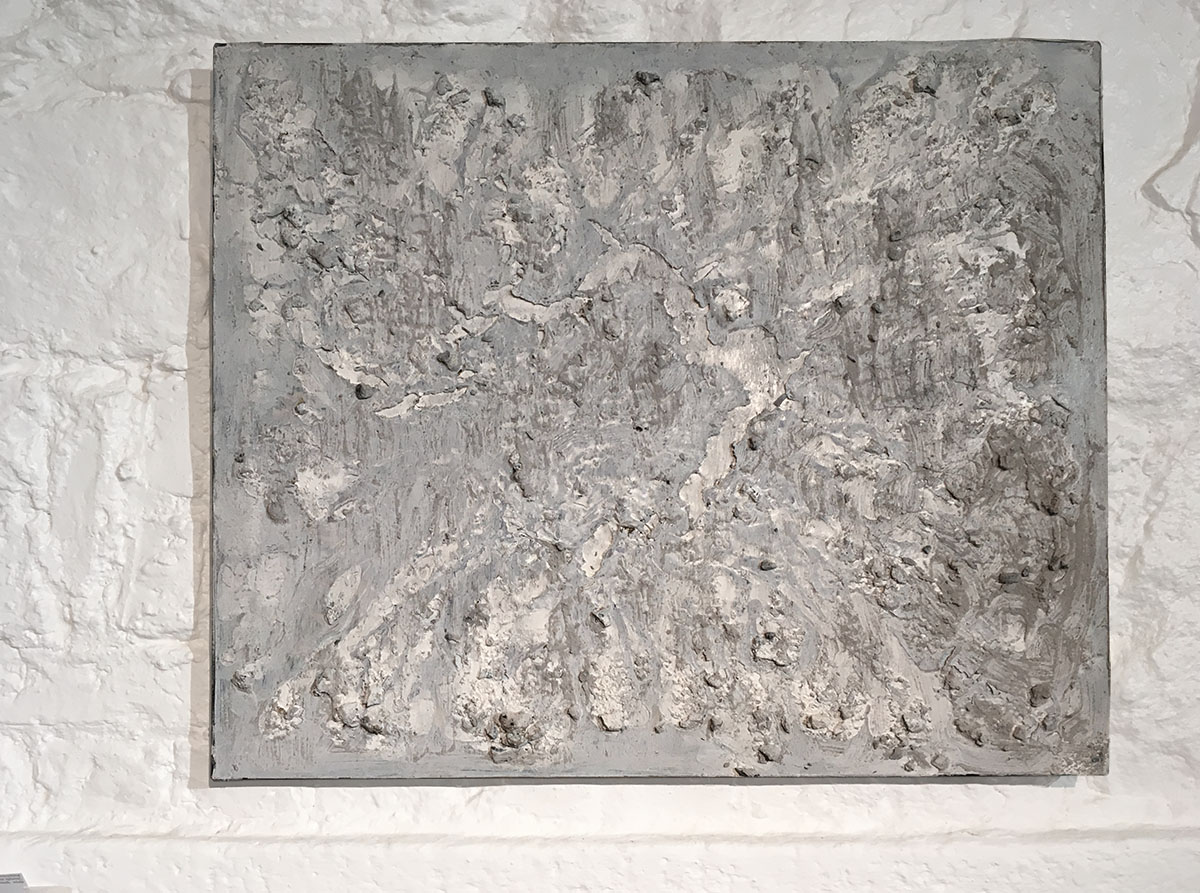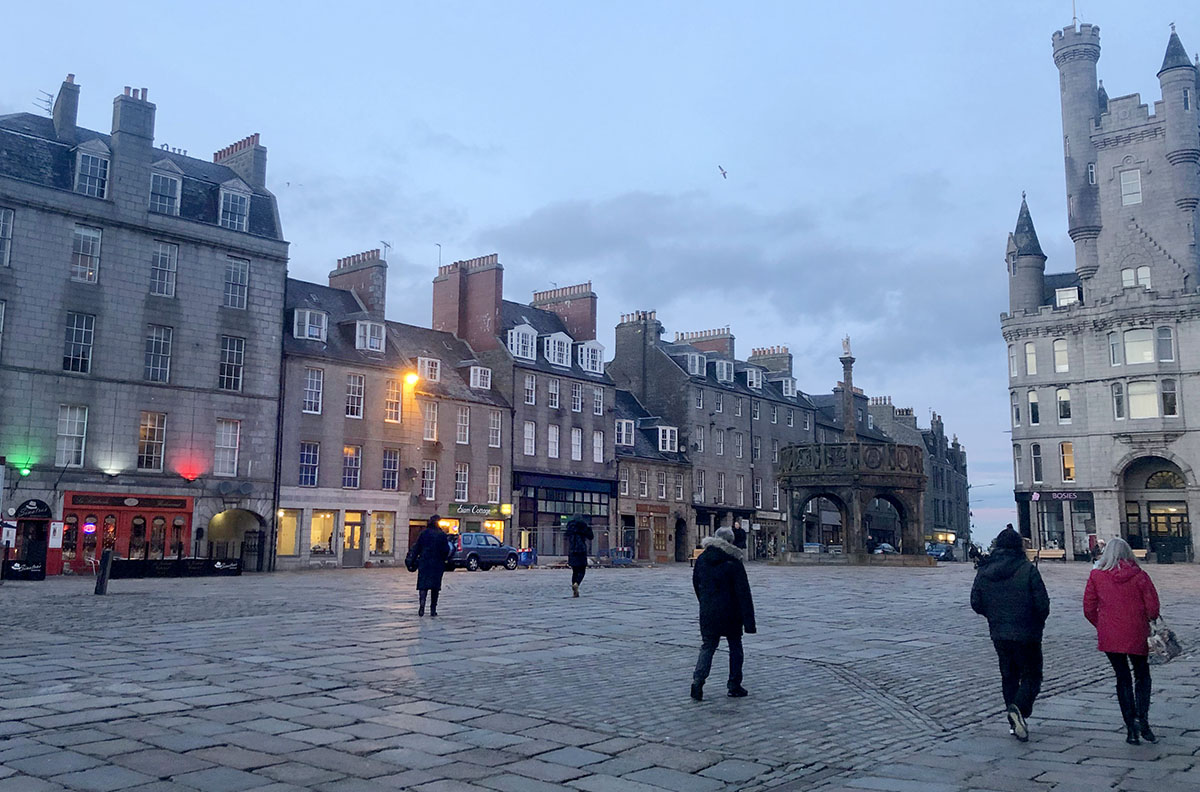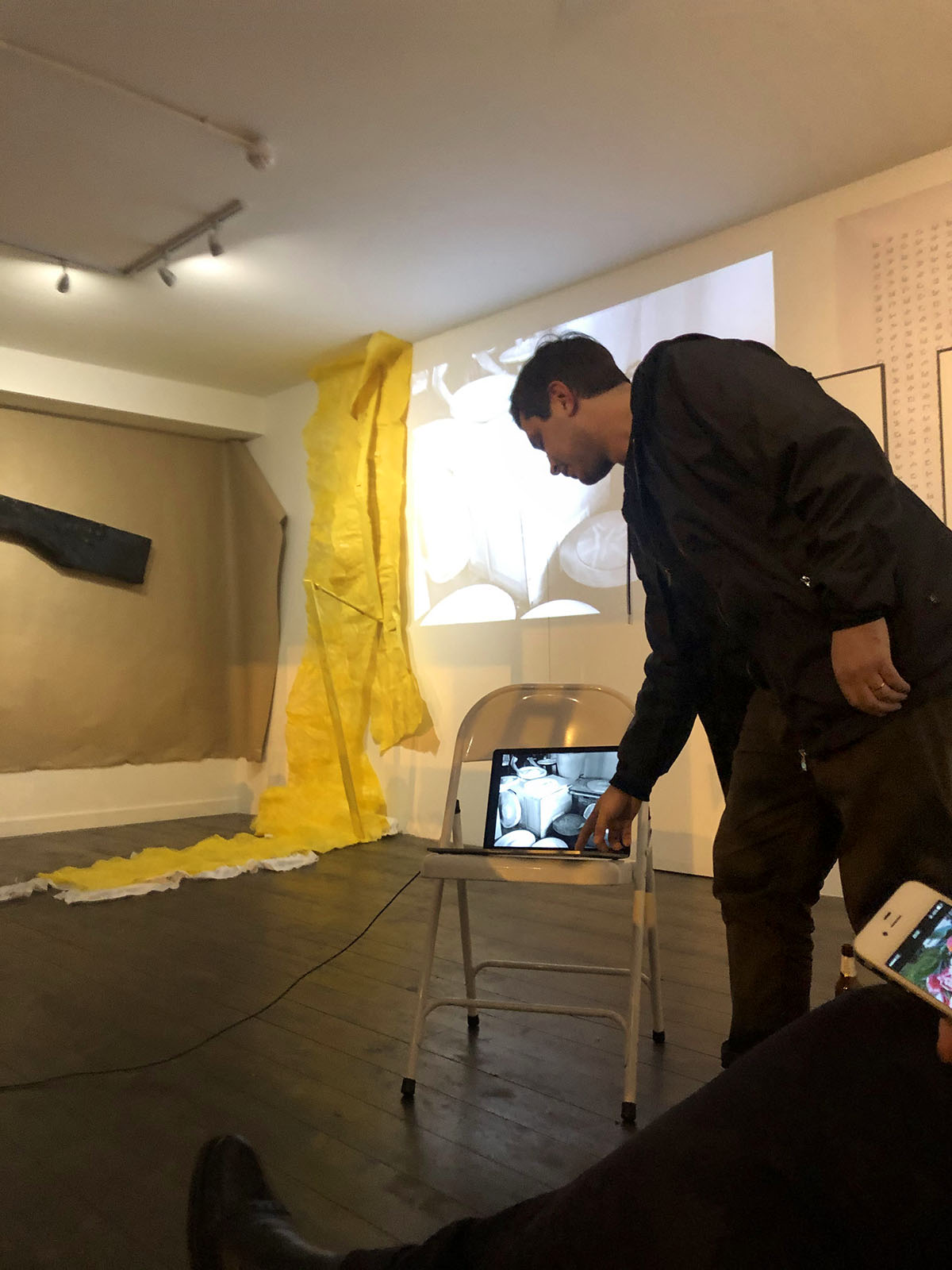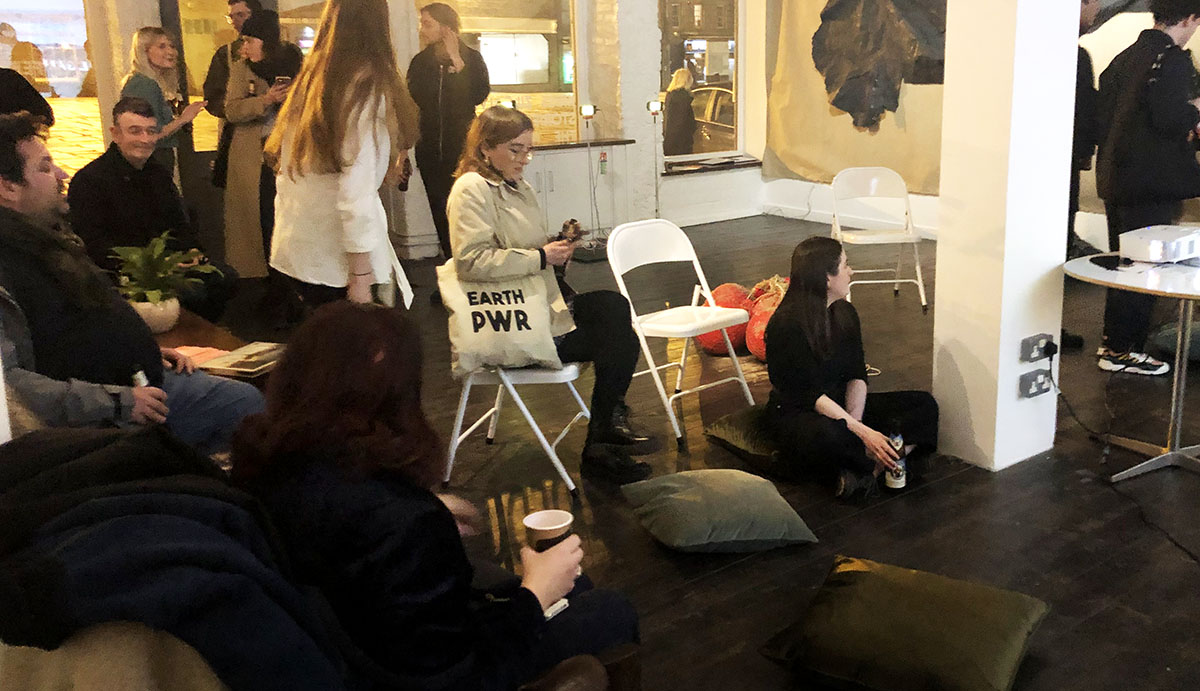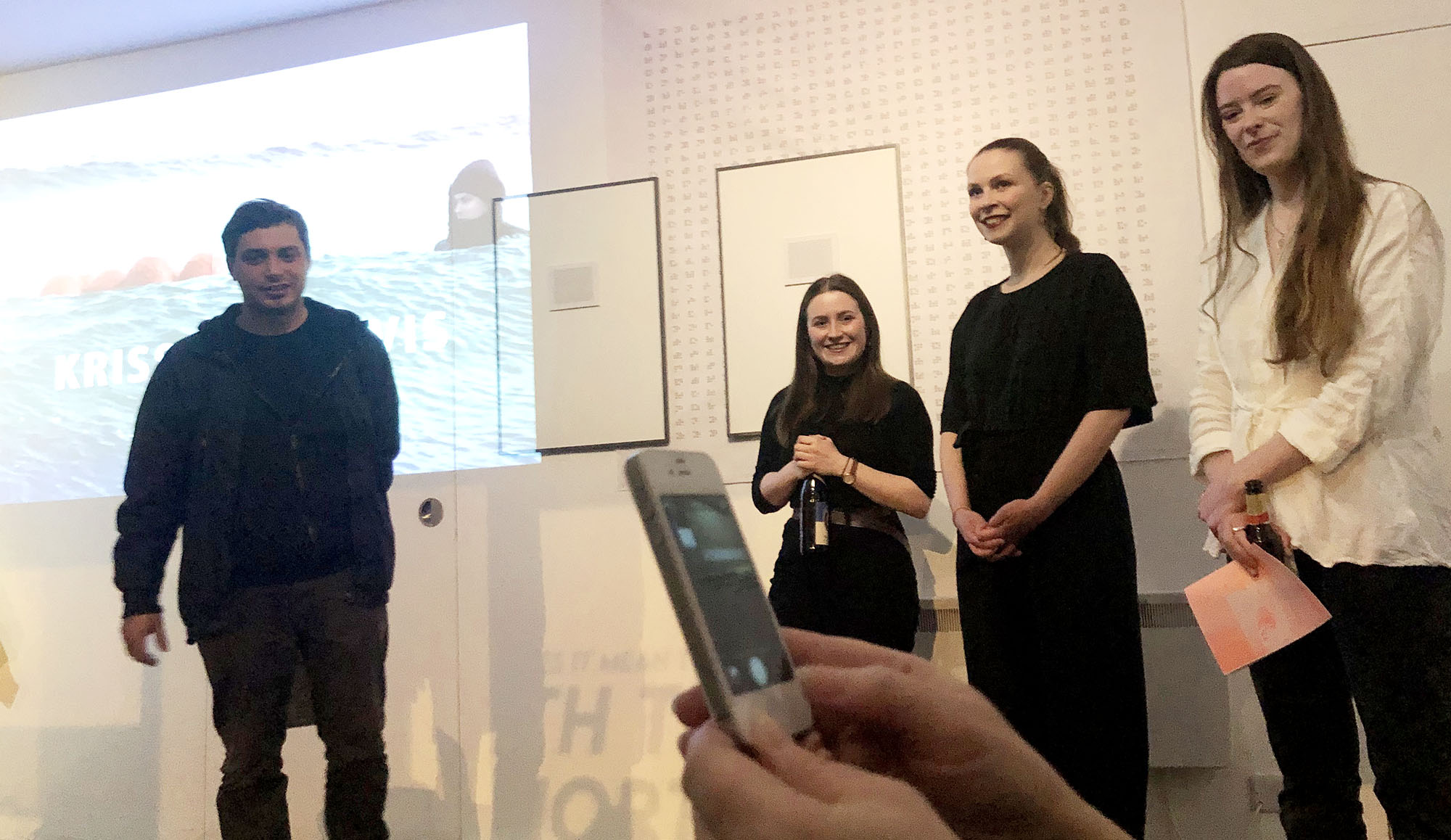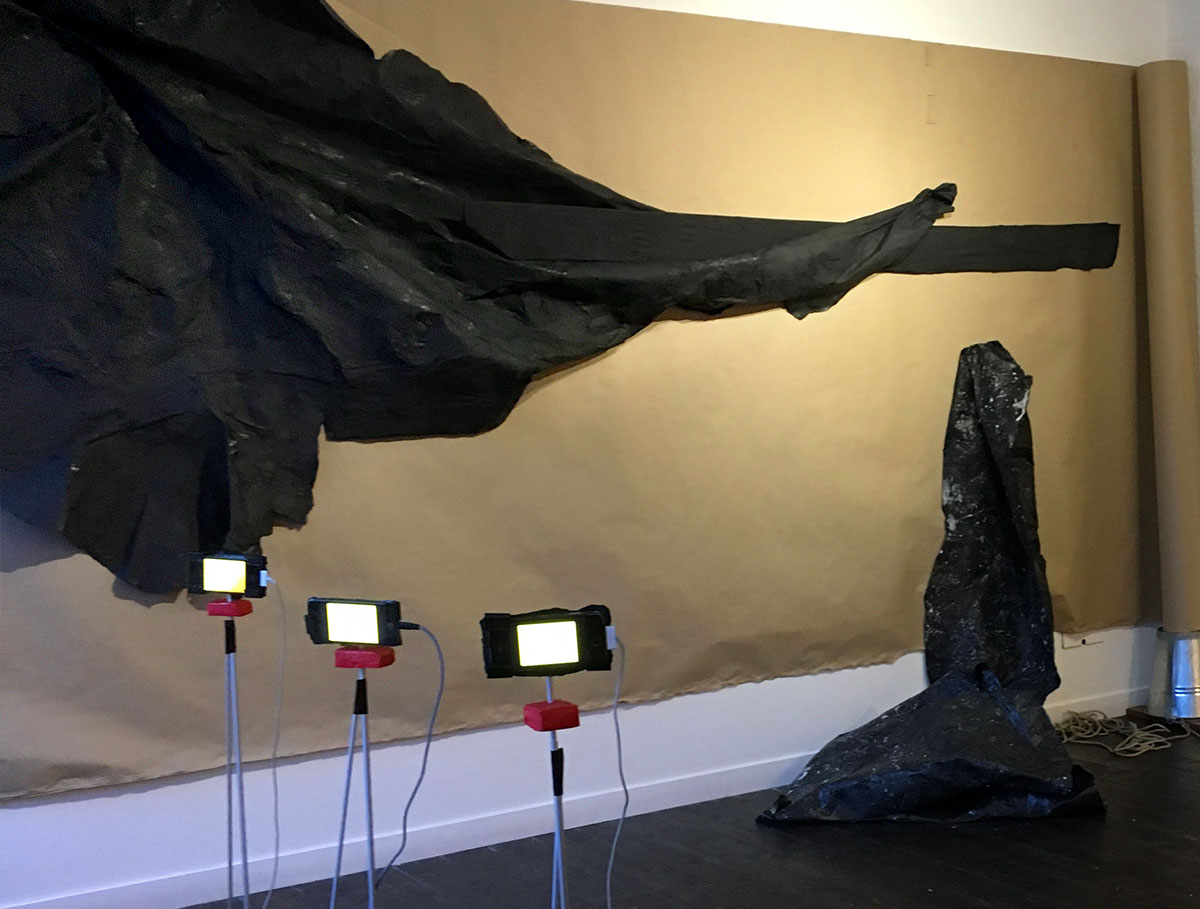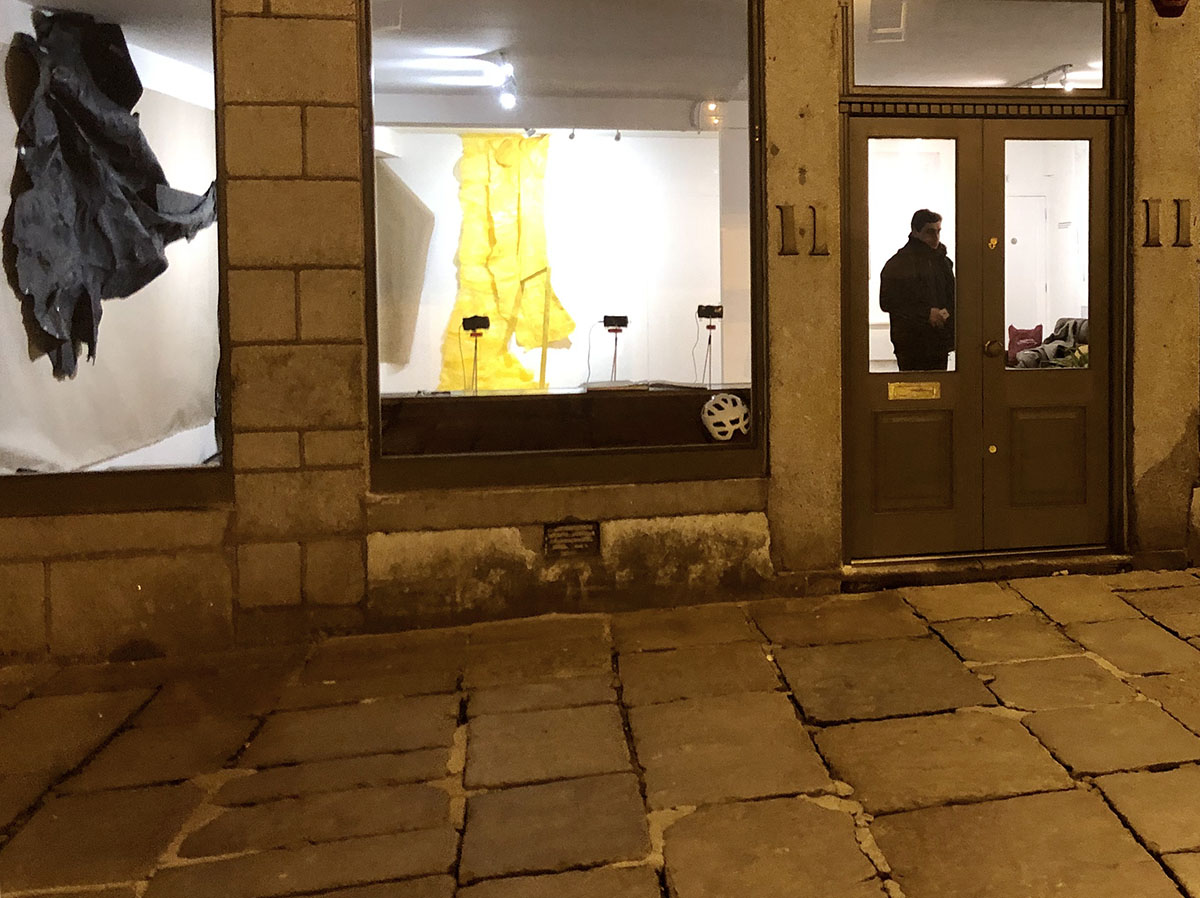 THANKS TO THE TEAM
Peacock Visual Arts Centre for contemporary art, Curatorial Fellowship, Joss Allen, Caitlin Dick, Phoebe McBride, Svetlana Panova and Abby Beatrice Quick, Aberdeen Place Programme, a partnership between Aberdeen City Council and Creative Scotland, Dace Zilgalve, Kaspars Brambergs, Jānis Frišvalds, Kaspars Avots, Art centre NOASS, Giulio Antonutto, ARUP